See this month's Mission Focus below.
Sign up for Missions Text Alerts by texting: tabmissions to 844-83
Pray for emotional and physical strength for all, a decrease in COVID cases and the Lord's leadership in the hearts of those who lead.
In schools (yes, schools!), community centers, churches, and neighborhood homes, teachers who are screened, trained, and equipped lead action-packed Good News Clubs every week, delivering the timeless truths of the Bible in exciting, engaging ways. Children learn the Gospel, and many come to know Jesus as their Savior.
This is the Good News Jail & Prison Ministry's annual 5k run and walk to help raise funds for Good News Danville / Pittsylvania. $20 To participate but feel free to get sponsorships as well. The event comes with a free t-shirt.
Register @ www.goodnewsjail.org/danville5k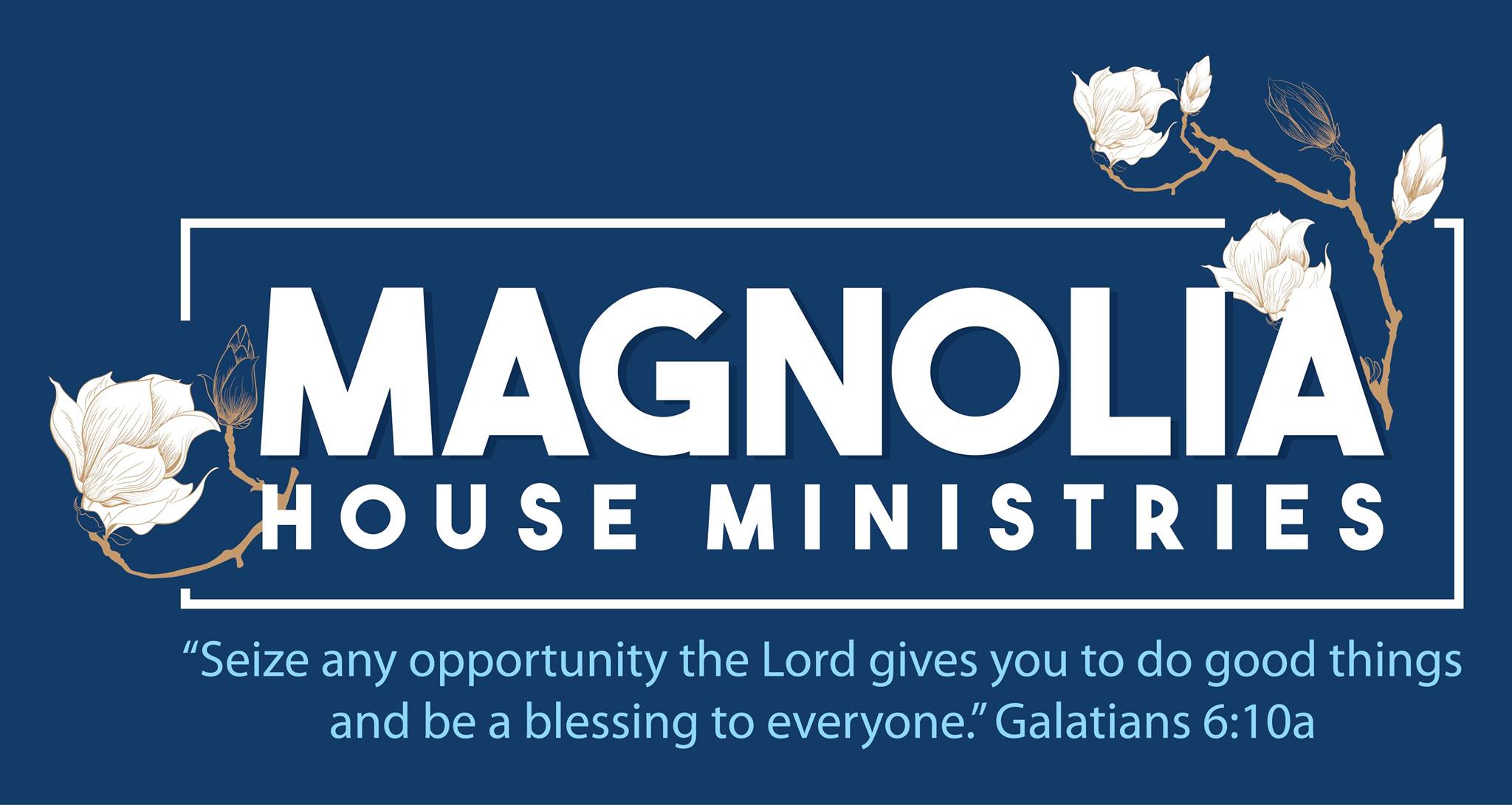 Spaghetti Dinner, Raffle & Auction
Saturday, September 25th
5:00 pm - 8:00 pm
$15.00
Sutherlin Barn - 10064 Melon Road, Sutherlin, VA
Raffle Tickets sold at the door, auction after dinner.
Contact Carrie Cottrill (913) 704-9857

Would you like to read more about missions? The following can be found in The Tabernacle Library along with many others.
Tortured for Christ by Richard Wurmbrand
From Africa to Eternity by David LIvingstone
In the Presence of My Enemies Book by Dean Merrill and Gracia Burnham
Through Gates of Splendor by Elizabeth Elliot
Bruchko by Bruce Olson
A Chance to Die by Elisabeth Elliot
Online resources about missions